I'm busy again. 
I've been writing and recording with some really good friends and enjoying the process immensely.
We did a cover of a song from The White Album called Everybody's Got Something to Hide Except For Me And My Monkey.
Long title I know so we started calling it Monkey just to smooth communications.
I was joined by Roger McLachlan on bass, Gerry Pantazis on drums and Andy Cowan on Keys with Lucy Gale as special guest vocalist.
Roger mixed this and I liked it so much I thought mastering would take away from the vibe.
I'm loving it.
Well I've got myself in the papers folks.
I recently played an Environmental song I wrote outside Greg Hunt's office.
There is a rumour going around that, in spite of the Adani coal mine being approved, he is the minister for the environment.
Of course he feels obligated to tow the Liberal Party Line and he's a sensitive person.
I nearly felt guilty about giving him a hard time.... no i can't back that up.
Anyway here's a link to the story.

http://mpnews.com.au/2016/07/01/note-of-dischord-outside-mps-office/

Cheers

Steve
Hi.
Let's talk about what's happening now.
Steve is releasing his latest CD on iTunes and it should be available in the next few days.
If you want to check out the songs go to
https://steveromig.hearnow.com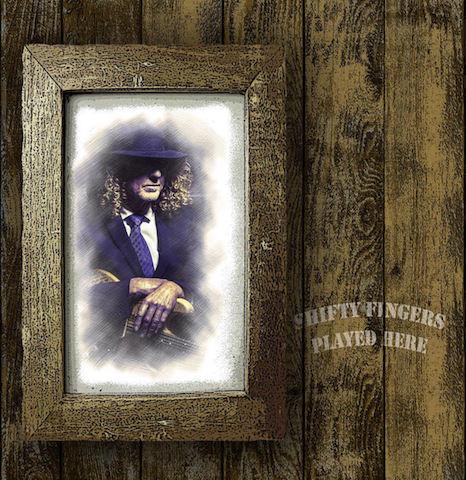 Steve's been writing and performing for a large part of his Life.
There have been more rough patches than smooth but that's all part of the ride I guess.
Highlights have involved having John Farnham record 2 of Steve's songs "
Take You Back
" and "
Sometimes
"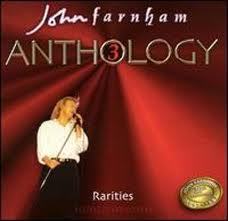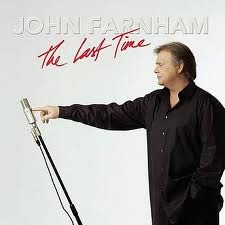 Steve has won numerous songwriting awards for a song called "Way Down Homeless Blues" including the ISC and Billboard awards in the blues category.
Blues performer, band  and song of the year in 2007 for the same song at the Tasmanian/Victorian blues awards.
Also the Joe Bonnamassa blues song of the year in the same year.
All the above songs can be found in his music cataloge.
In 2011 he appeared on Australia's Got Talent and got through to the 2nd Semi-Final singing his own song
"Silent Wonder". 
Steve's enjoyed some notoriety as a result and numerous hits on Youtube.
Some of these can be found on the next pages.
Steve has recorded and co-produced 3 of his own CD's with Mike Kelly, Doug Brady and various others.
He's played slide guitar on Glen Shorrocks acoustic CD.. Meanwhile.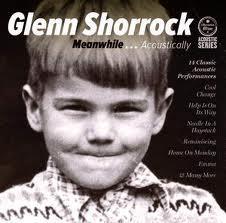 He co-produced and played various instruments on Jim Keays Resonator CD.

Recorded produced, played nearly everything and did most of the backing vocal
  on Twyce Daily's CD Simple Things. 
         
  

       

And was the Black backing vocal group on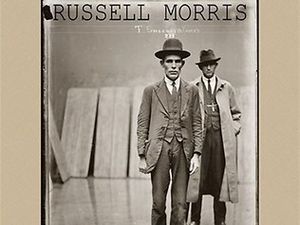 Russell Morris's latest Cd Sharkmouth.
He also produced an Album with his 76 year old Mum Olive Nilsson
It's called
Mama Blue & Son.
Outa Cash, Outa Luck and Outa Booze.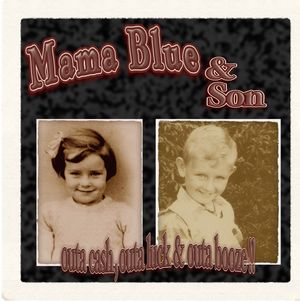 Please feel free to peruse his site, check out his music and videos.
Welcome